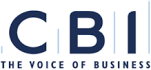 The Confederation of British Industry (CBI)
The Confederation of British Industry (CBI) is the premier lobbying organization for U.K. businesses on national and international issues. The mission of the Confederation of British Industry (CBI) contributes promotes the sustainable progress of U.K. businesses and industry.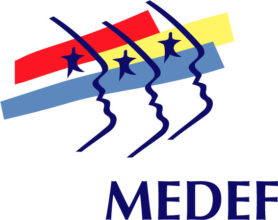 MEDEF
Le MEDEF est le premier réseau d'entrepreneurs de France. Plus de 95% des entreprises adhérentes au MEDEF sont des PME. Le MEDEF met au cœur de son action la création d'emplois et la croissance durable. Il dialogue avec l'ensemble des acteurs de la société civile et œuvre auprès des différents décideurs en faveur d'une meilleure compréhension des contraintes et des atouts des entreprises.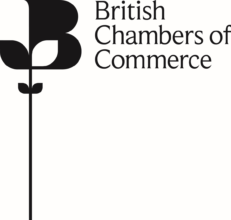 British Chambers of Commerce - Global Business Network
The Global Business Network is a comprehensive international network of British Chambers of Commerce and business groups located across the world, that drives two-way commerce and business between each location and the UK.