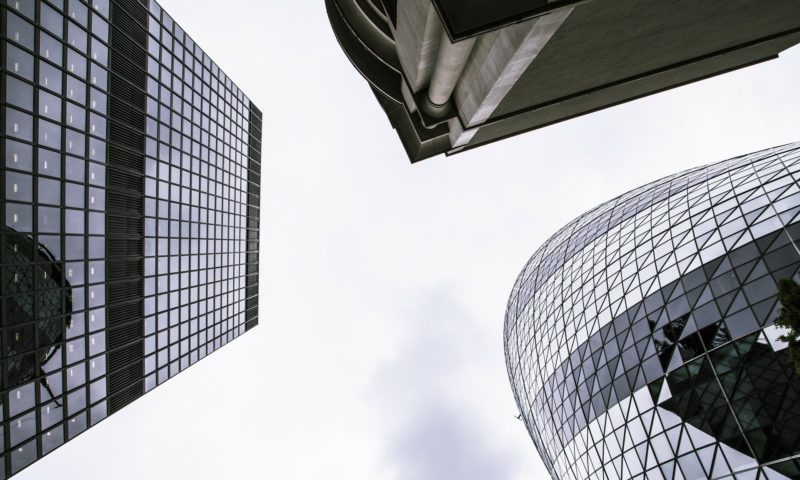 7 January 2021
The following are 5 things to remember as an EU business trading with the UK from 1st January 2021, as suggested by the UK Government.
Get ready to make customs declarations – these will be needed from 1 January on all exports from the UK and if you're importing controlled goods into the UK. For import of goods that are not controlled into the UK, you may be able to delay making your declarations for up to six months.
Get expert help lined up – we recommend you get a contract in place as soon as you can with a customs intermediary like a freight forwarder or customs broker.
Make sure that you know how to classify your goods, and how you'll evidence their origin – your customs intermediary will be able to help you ensure your goods are classified correctly. If you do not classify your goods correctly or if you do not accurately record the origin of the goods in your customs declaration, you may be charged the wrong amount of tax or duty. If you choose not to hire an intermediary, you will need to do this yourself. You can find more information on gov.uk.
Register for the free Trader Support Service. If you're preparing to move goods under the Northern Ireland Protocol, make sure you check the latest Northern Ireland Protocol guidance, if you move goods into, out of, or through Northern Ireland. Further resources here.
Please do all you can to make sure your supply chain is ready too. Ensuring that each part of your supply chain understands the new rules and has put in place the correct paperwork will ensure trade fluidity.
In addition, please find here a presentation on the logistics of post-Brexit transport, which outlines what actors in this space should now be aware of with the signing of the Brexit deal.