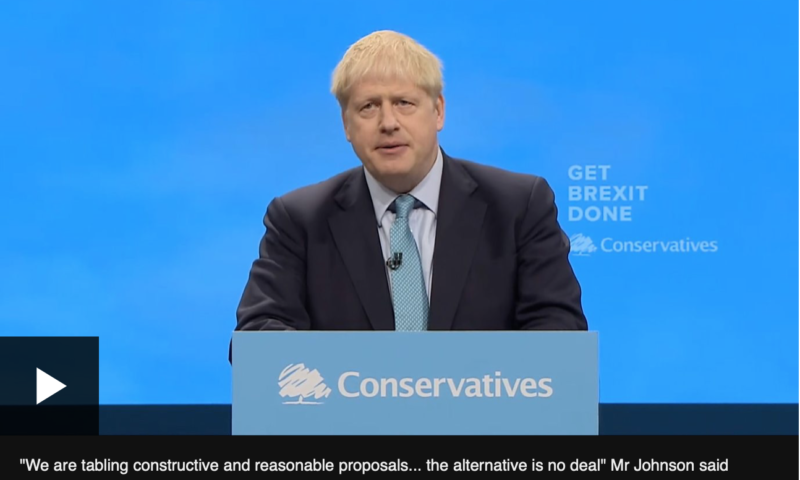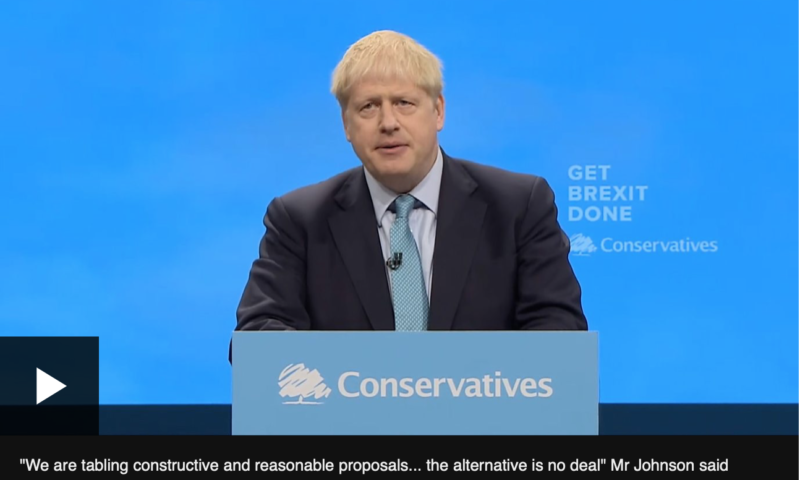 4 October 2019
At the Franco-British Chamber in Paris we keep on informing our members – small to large companies developing their business on both sides of the Channel – of the key steps of the negociations between the UK Governement and the EU.
On 2 October 2019 closing the Annual Conference of the Tories in Manchester, the Prime Minister presented its no-deal only alternative proposal.
Should you want to read the letter he sent to JC. Juncker, President of the Commission, please click on the file below.