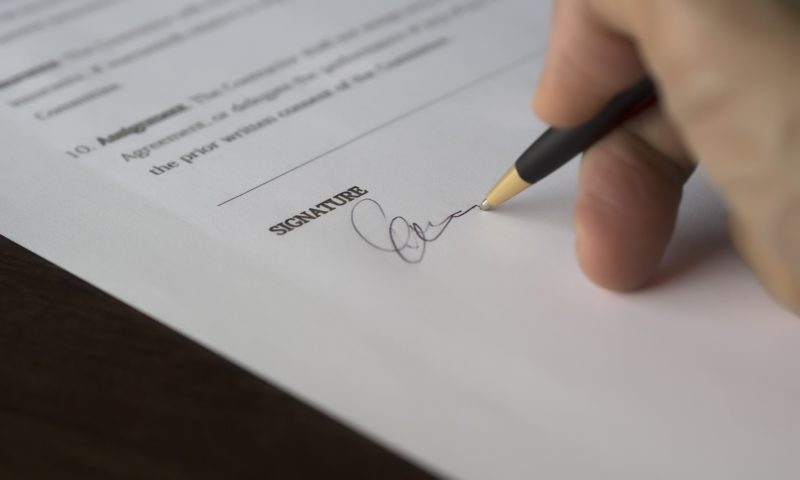 5 January 2021
After the 2016 vote to leave the European Union, the EU and the UK finally came to a deal on December 24th 2020. The deal which you can read in its entirety here, took effect on December 31st 2020 at 11 p.m. UK time and will guide the Franco-British relationship for the years to come.
Using this link you can access a summary of the deal, including the several topics that it does not fully address.
Using this link, you will also find a detailed analysis of the deal.