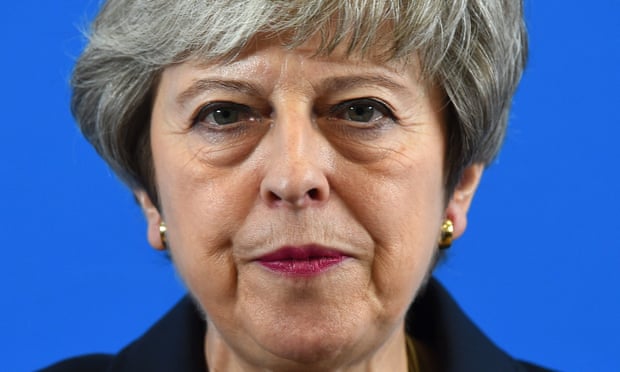 5 July 2019
Uncertainty over next PM knocks confidence, say UK business leaders
Confidence among British business leaders has been knocked by Theresa May's resignation and uncertainty over who will succeed her as prime minister, according to a survey.
Firms became more pessimistic about the economic outlook, with a key confidence measure falling to a six-month low of -28% in early June from -19% in April in a survey by the Institute of Directors. The figure reflects a net balance of firms saying the economy would improve minus those expecting a deterioration. The findings are based on a poll of 900 company directors carried out between 22 May and 5 June. May announced her resignation on 24 May.
The drop reversed a trend of improving confidence since the turn of the year. Firms' outlook for the economy hit a nadir of -38% in December, according to the IoD's confidence tracker. The measure has been negative for 12 months in a row.
https://www.theguardian.com/business/2019/jul/05/uncertainty-over-next-pm-knocks-confidence-say-uk-business-leaders
Source: The Guardian