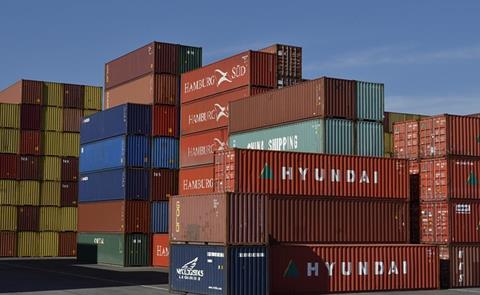 25 November 2020
From 1 January 2021, you will need an EORI number starting with GB to transport goods between Great Britain (England, Scotland and Wales) and the European Union. You may also need one if you are transporting goods to or from Northern Ireland.
If you do not have an EORI number, you may face significant costs and delays. For example, if HM Revenue and Customs (HMRC) cannot clear your goods through customs, you may have to pay a storage fee.
For more information on this matter, visit this link.