6 July 2021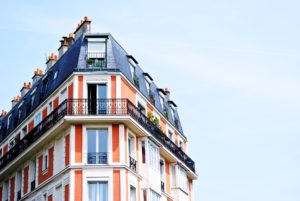 Colliers has carried out a study analysing residential investment in several European cities: London, Paris, Amsterdam, Madrid, Munich, Copenhagen, Berlin, Rome, Vienna and Warsaw.
A total of €60.7 billion was injected into the residential investment sector in Europe in 2020, representing an 18% growth in activity compared to the average of the last five years.
And what about Paris?
Investment volumes (French and foreign) in Paris are among the highest of the European cities analysed, as the city remains as attractive as ever for tourists, students and young professionals.