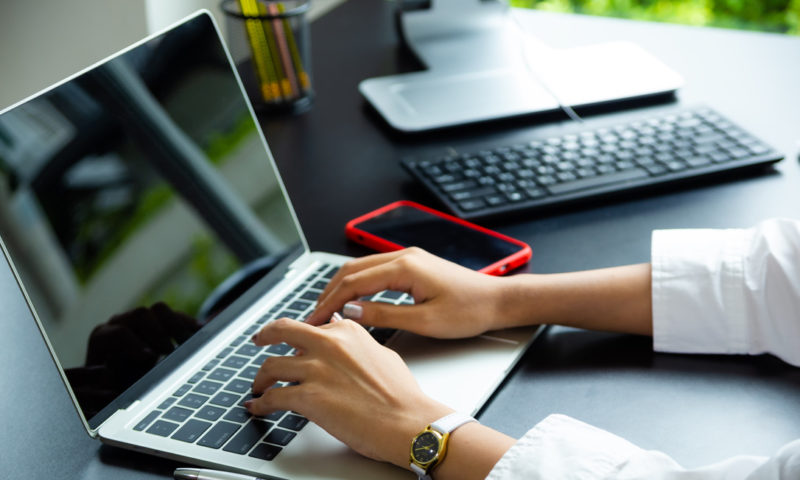 1 April 2020
2019 was a significant year for flexible workspace. The global market has grown exponentially with client demand forcing operators and landlords to aggressively evolve their models to differentiate and specialise.
France experienced 20% growth of flex locations in 2019, and that is considerably higher than most of its European counterparts. This has been driven by an appetite to serve the end user and corporate client.
This snapshot of the French market will analyse the supply and demand dynamics affecting the market and also explore examples of clients and operators evolving their corporate real estate models.
The UK is the leading flex market in Europe, partly because of the movement to use more agile spaces over 10 years ago, and also driven by considerable corporate demand in London.
We predict that France is only 2 or 3 years behind the UK so there are exciting developments to come in 2020 and beyond.
The report is available here: Flex Market Snapshot Research Report by The Instant Group
https://www.theinstantgroup.com/en-gb
Photo credit: Jcomb