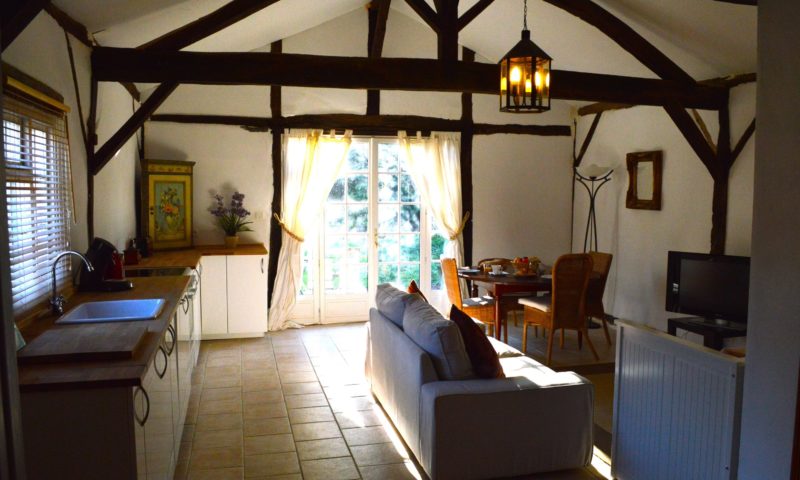 25 November 2021
Renting a property in France can be a difficult process if you live overseas. This is because of the proof of income required for a French rental lease is considerably steep (3 months of salary slips if you work in France, but 3 years of bank statements if you work overseas). On top of this, short-term rentals in France are not commonplace. Consequently, looking for a temporary base from which to search for a permanent one, is often complicated.
This is where French Connection HCB can help. They are well-connected all over France and they know where to look for rental properties that are rarely advertised. French Connection HSB also works with a growing list of property owners who are more than happy to let their properties for flexible (and short) lengths of time.
If you would like to a book a consultation, please click here.