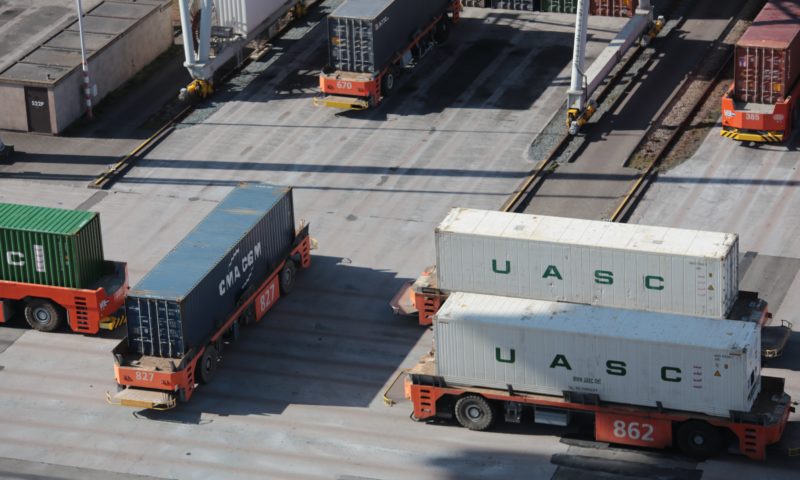 23 November 2021
New BCC data, released from a survey of over 1,000 businesses, has shown that 80% have encountered an increase in their prices, with 46% calling the increase 'significant' and only 2% reporting any sort of decrease.
The data illustrates how a large proportion of UK firms are raising prices due to an increase in skills and commodities shortages and cost pressures. The focus of concern falls specifically on :
Vehicle fuel
Shipping containers
Utilities such as gas and electricity
However, manufacturers are in an even worse position. 92% of manufacturing companies have seen an increase in the price of their goods and services. Over the last 12 months, the most concerning increased costs or shortages came from :
Cited steel (50%)
Shipping containers (47%)
Vehicle fuel (45%)
Paper, cardboard, plastics and rubber were not far behind
The data also suggests that the size of a company could have an impact on the gravity of the problem of skills shortages.
From the survey, 75% of businesses with over 50 employees reported that either they, or others within their supply chain, had experienced skills shortages in the last year.
However, this figure significantly dropped for firms with less than 10 employees, totalling at just 31%.
Regarding skills shortages, the roles most commonly mentioned included HGV drivers, engineers, warehouse staff, accountants, chefs and IT technicians.
To read the full article, click here.