Welcome to Members' Offers, our programme for relaying exclusive offers to our Franco-British community!
Members' Offers shares special promotional tariffs, exclusively for all staff in fellow Franco-British Chamber member companies. On this page, you will find the Offer of the Month and a wide variety of offers covering sectors such as hotels & travel, retail and business services.
Participating in the Members' Offers programme is included in the Chamber membership package. Thus, company members willing to make such offers have no extra to pay!
To make an offer, please fill out the form below.
OFFER OF THE MONTH

Jaguar Land Rover France - Offer on the Jaguar & Land Rover range
Founded in 1922, Jaguar has always reflected British excellence in elegance and performance. Combining its historic heritage and the newest technology, Jaguar cars offer a unique driving experience.
Land Rover, founded in 1948, offers off-road vehicles and SUVs famously known for their off-road ability and their iconic design.
Discover now their new electrified ranges.
Tel: + 33 6 63 37 24 00
Contact: Pascal Chanez
Email: pchanez@jaguarlandrover.com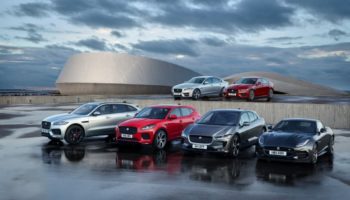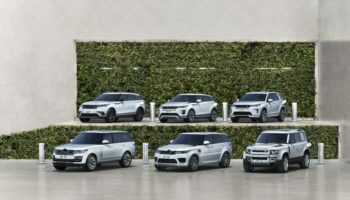 exceptional conditions :
Franco-British Chamber of Commerce and Industry members benefit from exceptional conditions on the whole Jaguar and Land Rover range, as well as a personalised follow-up by the Jaguar Land Rover France teams.
Do not hesitate to contact them for more information!
This offer is valid for one year (until the 5th April 2022) Sémaphores - Offer on live simultaneous translation
Sémaphores provides simultaneous translation services for webinars, conferences, meetings and online seminars, especially in the medical and legal fields, over the internet and on Zoom, among other platforms, in all possible languages and in all directions (French into English and English into French, for example). They also provide onsite live simultaneous translation services, in translation booths during seminars and meetings, in hotels for example. They provide a series of transcription, legal translation, certified translations, and associated legislation procedures.
Tel: + (33) 6 36 99 09 17
Contact: Geneviève Mckinnon
Email: gmckinnon@semaphores.eu Special tariff on live simultaneous translation
Sémaphores offers to the members of the Chambers a preferential tariff of 400 euros excluding VAT for a 60-miutes video or webinar on Live simultaneous translation on Zoom into French and English by a professional interpreter.
This special tariff is valid until the 5th April 2022.

British Airways - Discounts on published fares
British Airways is UK's largest international scheduled airline, flying to nearly 600 destinations to more than 70 different countries. British Airways, part of International Airlines Group, is one of the world's leading global premium airlines.
Tel: 0778860614
Contact: Mohamed Boukhriss
Email: Mohamed.boukhriss@ba.com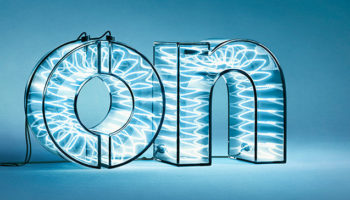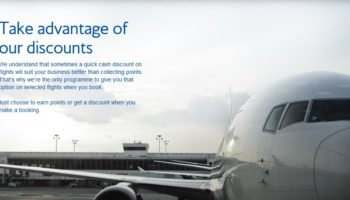 Discounts on published fares
This offer is valid for 1 year (until the 5th April 2022)