Welcome to Members' Offers, our programme for relaying exclusive offers to our Franco-British community!
Members' Offers shares special promotional tariffs, exclusively for all staff in fellow Franco-British Chamber member companies. On this page, you will find the Offer of the Month and a wide variety of offers covering sectors such as hotels & travel, retail and business services.
Participating in the Members' Offers programme is included in the Chamber membership package. Thus, company members willing to make such offers have no extra to pay!
To make an offer, please fill out the form below.
OFFER OF THE MONTH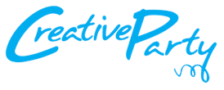 Creative Party Ltd
Creative Party is one of the UK's leading designers, manufacturers and distributors of party supplies and foil balloons. Our aim is to bring together design, innovation and quality to produce special products for special occasions. We are a privately owned family business operating internationally exporting products to over 40 countries worldwide. The company was established in 1953, in Bournemouth, Dorset; originally operating under the name of Anniversary House. Anniversary House is a brand name of Creative Party and offers a fantastic range of cake decorations and disposable tableware.
Creative Party offers a full range of design led party products covering occasions from baby showers, 1st Birthdays, Children's Birthdays, theme parties, and special occasions such as retirement, bachelor parties, weddings, graduations and more! All of our coordinating themes include products such as Paperware, Mylar Balloons, Banners, Party Decor and Accessories. Highlights of the offering are our solid color lines of Dinnerware, Plastic Serving Dishes, Mylar Balloons, Latex Balloons and accessories.
Tel: +44 (0)7399 877 289
Contact: Solene Guillossou
Email: solene@creativepartyltd.com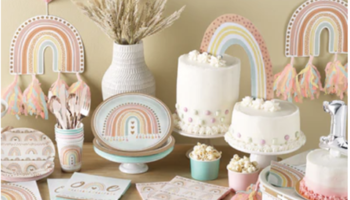 Party supplies and cake decorations
For a limited time, Creative Party is offering a discount on a range of party supplies and cake decorations.
Take advantage of a 10% discount on these products.
Minimum order: 100 Euros
Order value paid by carrier: 300 Euros

Maison Taisne Riocour
Maison Taisne Riocour is a Champagne house located in Les Riceys and founded in 1837. The house cultivates a vineyard of 21 hectares divided into parcels of pinot noir and chardonnay.
Since 2016, the entire vineyard is certified HVE Level 3 and since 2020, a biodynamic management is tested on part of the vineyard. Champagne Taisne Riocour is first of all a tribute to Angelito de Taisne and Claude de Riocour who revived the family vineyard established. Their 5 children continue with passion and pride this adventure after having marketed in 2018 the first cuvées.
Contact: Pierre de Taisne
Email: alban@champagnetaisneriocour.com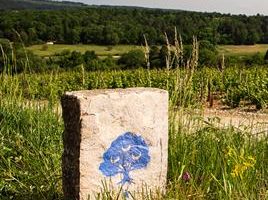 The offer:

From 4 cases you will have free delivery.

Cinos
Are you employees working from home? Do they need better equipment to collaborate effectively with their peers? If you answered yes, then now is the time to take advantage of this fantastic offer from Cinos.
Formed in 2007, Cinos is an agile and innovative technology provider, specialising in the delivery and integration of audio-visual solutions and managed IT services to a global market.
 To build upon our success in the European market, we opened a Paris office in 2020. The move has enhanced our capability to deliver services to clients across the healthcare, manufacturing, contact centre, financial and public sectors. Operations are led by Country Manager Neil Lombardo.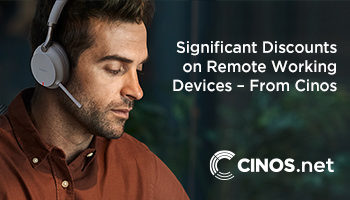 For a limited time only, Cinos are offering significant discounts on a range of best-in-class remote working devices from Yealink. These devices have been designed with the hybrid workforce in mind, offering a range of headsets, desk cameras and soundbars which deliver the outstanding audio and video quality required for remote employees to effectively connect and collaborate with their teams, customers, and partners.
For more information on this offer please click here. Alternatively, please get in touch with Neil Lombardo who would be happy to discuss your requirements.
Email: Neil.Lombardo@cinos.eu
Direct Dial: +33 1 85 65 81 18

FAB FRENCH INSURANCE
Tel: 05 35 65 50 50
Contact: Fabien PELISSIER
Email: hello@fabfrenchinsurance.com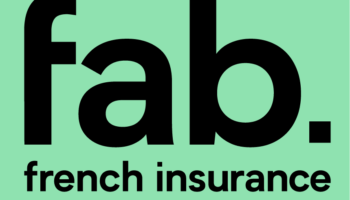 Preferential tariff - from 15€ to 50€
We are an insurance broker working with the English speaking community in France and we may have clients for you.
Sounds too good to be true? Well, we're just insurance brokers and all we know about is insurance; however, we get asked about anything and everything!
We're looking for 'expert services' which we can refer our clients to; maybe that's you? And maybe you can also have clients who need insurance services? If this sounds like you, please do get in touch and let's have a chat.

Feel British
Feel British is a French company founded by Thierry Bruwaene in 2010.
After more than twelve years at L'Oréal and twenty years as the manager of the French subsidiary of the famous British brand Crabtree & Evelyn, Thierry decided to combine his love of Great Britain and beautiful things to create a distribution company of exceptional British products, operating in France and Europe.
In 2015, he decided to go one step further and create Gentleman London, a high-end brand of men's shaving products and accessories, made in England (and in Germany for some pieces). Arran Sense of Scotland and Woods of Windsor joined Feel British that same year, the first Feel British E-shop was born.
Since May 2018, FEEL BRITISH is THE online shop dedicated exclusively to British brands that offers to discover their premium quality products: fragrances, body care, shaving articles, home fragrances 100% made across the Channel, Germany and Spain for leathers, in the greatest respect of the British tradition of excellence. On the e-shop, you will also find many gift ideas that change the ordinary and make the senses travel.
The brands include Gentleman London, Arran Sense of Scotland, Woods of Windsor and Wax Lyrical.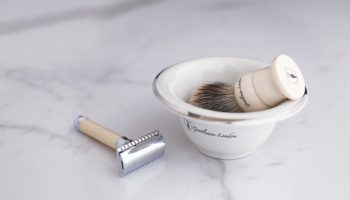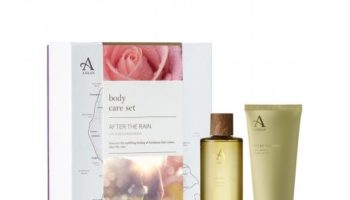 -15% discount on the Feel British website
15% discount on the website www.feelbritish.com during the months of March and April by using the promo code FRANCOBRITISH at the end of the transaction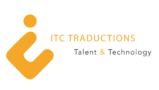 ITC TRADUCTIONS - 10% discount on all language services.
With offices in France, Canada and the United States, ITC Traductions has been assisting companies and organisations in their global business activities for more than 20 years by providing linguistic adaptation of all types of materials.
Tel: 04 87 91 21 12
Contact: Romain GELI
Email: r.geli@itcfrance.com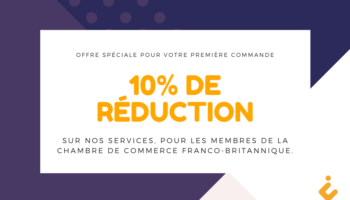 10% discount on all our language services.
Offer valid for your first order and throughout 2022.
To benefit from this offer, enter the code FBC2022 in the field provided for this purpose when requesting a quote.