Welcome to Members' Offers, our programme for relaying exclusive offers to our Franco-British community!
Members' Offers shares special promotional tariffs, exclusively for all staff in fellow Franco-British Chamber member companies. On this page, you will find the Offer of the Month and a wide variety of offers covering sectors such as hotels & travel, retail and business services.
Participating in the Members' Offers programme is included in the Chamber membership package. Thus, company members willing to make such offers have no extra to pay!
To make an offer, please fill out the form below.
OFFER OF THE MONTH

LEGAL 230
Tel: 0184803995
Contact: Adolf Allotey
Email: adolf.allotey@legal230.com
As a member of the Franco-British Chamber, you will receive a 10% discount on all their Broca and Capet offers.
Legal 230 is a translation company dedicated to legal professionals. They provide translations (uncertified and certified), interpretations in 230 languages. They have been recognised as the best legal translation company in Europe in 2022 at the AI Legal Awards.
Le Cabinet d'Antoine Braci
The law firm of Antoine BRACI is helping businesses to resolve commercial / contractual / competition disputes through settlement, negotiation or litigation.
We are happy to announce that members of the Franco-British Chamber will get 10% off, on the provision of judicial and legal professional services.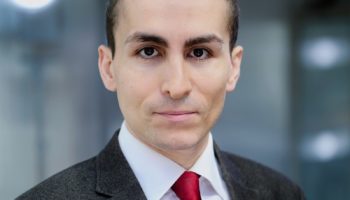 Tel: +33 (0) 1 47 07 79 14
Contact: Antoine Braci
Sad & Com
Sad & Com is a company that supports growing B2B companies on the Internet. Our goal is to help executives multiply their sales through copywriting (white papers, email marketing, case studies and content strategy on Linkedin).
16 clients supported in France and around the world (marketing agencies, SMEs, startups, etc.).
CONTACT : Sadio Diarra
sadio.diarra30@gmail.com
0695701793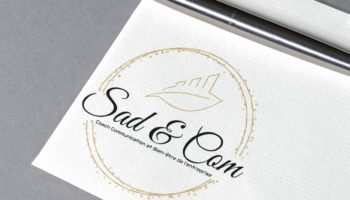 In order to start the year 2023 in style, here are our offers especially for members of the Chamber of Commerce:
– Linkedin audit offered in video for one hour to stand out from the competition and attract qualified prospects
– 1 free newsletter for your e-mail list for December and January.
Only B2B profiles will be validated: - A SaaS company with more than 20 employees wishing to advance in copywriting - A B2B marketing agency