1873-2023: Let's celebrate 150 years of service to Franco-British Economic Relations!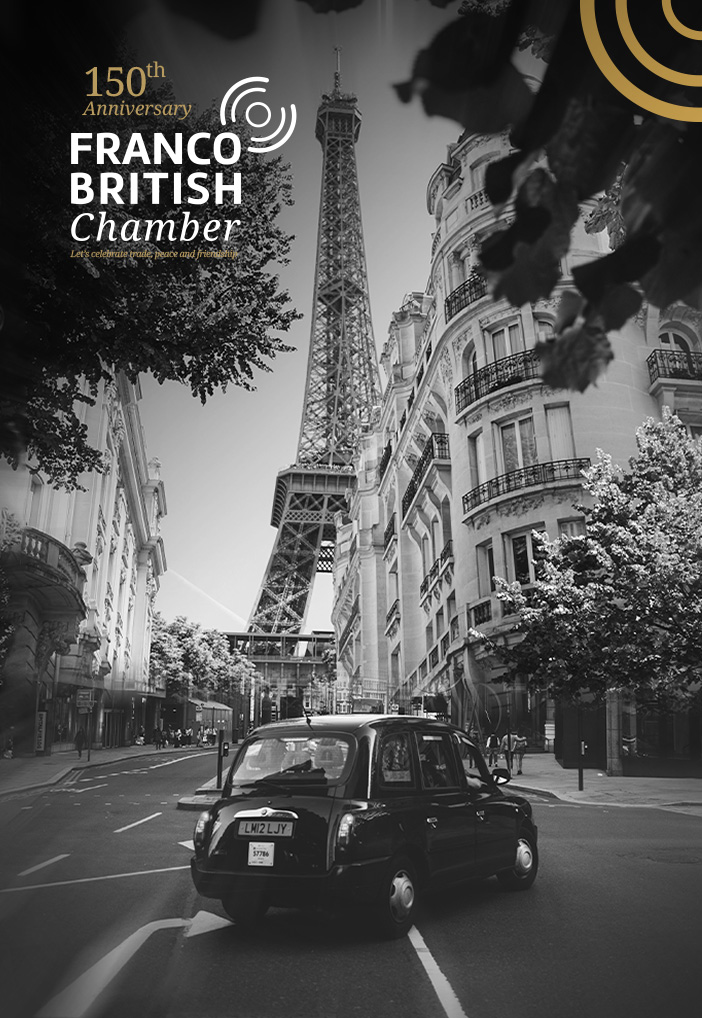 On June 13, Official Presentation of the  Barometer of Franco-British Economic Relations presented by the Cross-Channel Institute.
On June 29, the Summer Garden Party organized at the Residence and in presence of the Ambassador of the United Kingdom, to celebrate 150 years of friendship between our two nations.
On September 10, a Women's Running Race called La Parisienne
On December 6,  the Franco-British Trade & Investment Awards, to reward and celebrate Franco-British business success stories.