Business Connects: Devellop your Network
Always adapting to the needs of its members, the Franco-British Chamber has developed a service to assist companies and entrepreneurs called "Business Connect", whose mission is to support French and British companies in developing their business thanks to:
its network of expert members;
CONNECTS: an online platform of international opportunities;
technical information on "how to develop your business across the channel";
personalised and on-demand services.
With its unparalleled experience in supporting companies, managers and individual entrepreneurs, the Franco-British Chamber:
has set up and/or recommends business language training, diplomas and tests recognised in official French and European organisations;
helps them with their first contacts in order to anticipate and understand cultural differences through practical advice, experienced by bi-cultural members and identified by certified Franco-British coaches.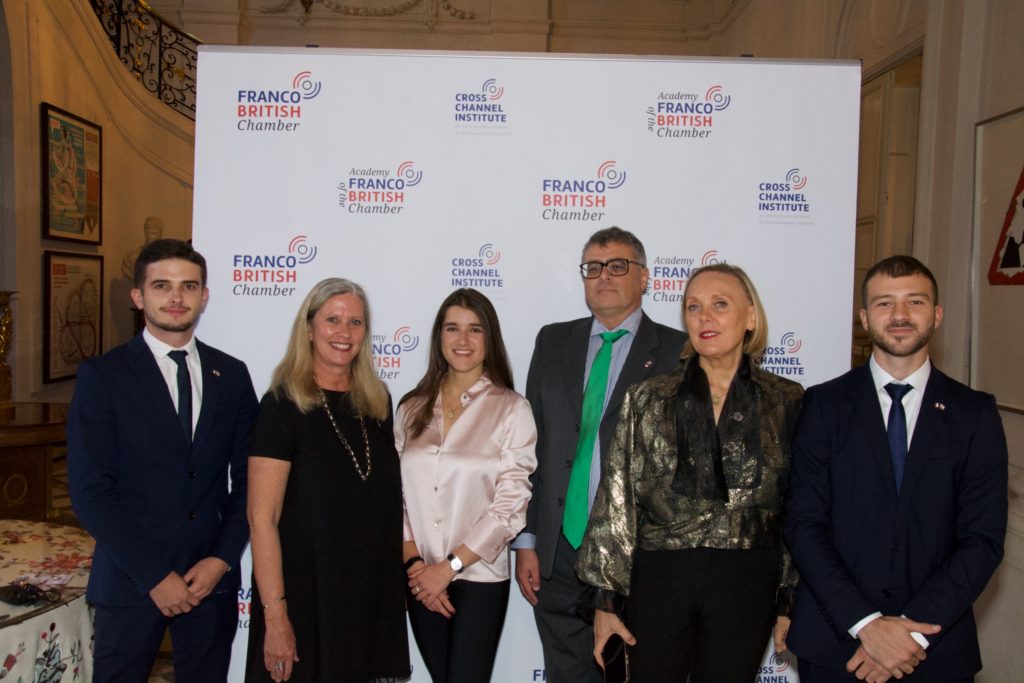 In addition, the Franco-British Chamber:
runs a business network, which is the leading Franco-British network in France and the first ever created in Europe;
helps companies adapt to the post- Brexit period through conferences and workshops to inform and connect companies with experts to support them.
Finally, in association with the Department for International Trade (the British Department of Commerce) and Price Waterhouse Cooper (PwC), the Chamber has developed a non-profit think tank, the Cross-Channel Institute, whose objective is to promote Franco-British economic relations through studies, analyses and debates, and to provide French and British companies, our members and institutions with an innovative and sustainable vision.
The Institute thus publishes the only reference Barometer of Franco-British economic relations.