Join us without delay! At the Franco-British Chamber you will be part of an interactive network, with hundreds of private and public partners in France and Great Britain, including:
2.000 businesses;
30,000 contacts;
And 15,000 followers on social media.
Directory of our members and services :
Each year, the Chamber publishes a Directory listing their members' profiles and expertise (with an online version coming soon for members). It is not only an important source of information for French and British companies developing in both countries, but also a particularly interesting practical tool for independent professionals and start-ups. With more than 150 pages, it presents all the key data as well as the contact details of the managers.
Here is the list of all the members of the President's Forum in alphabetical order: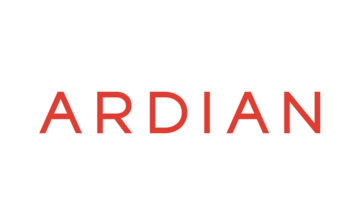 ARDIAN
Banking, Insurance & Finance
An independent private investment company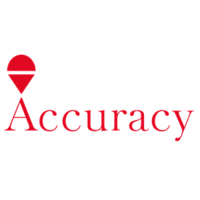 ACCURACY
Consulting
Independent international consulting firm
AFIGEC
Audit & Accounting
Reporting, payroll, tax compliance, accounting, mergers & acquisitions, ongoing corporate legal assistance, cash-management, human resources services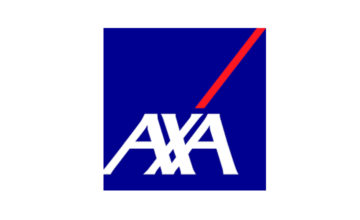 AGENCE AXA INTERNATIONAL - SARL CATALA ASSURANCE
Banking, Insurance & Finance
Insurance and Banking in France for English speakers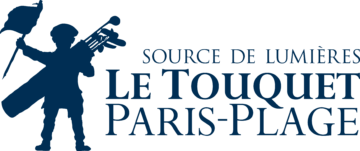 AGENCE D'ATTRACTIVITE OPALE & CO
Tourism, Hotels, Leisure & Restaurants
Tourism promotion agency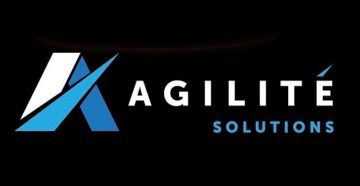 AGILITE SOLUTIONS
Architecture, Construction & Engineering
A flexible construction company based in Paris

ALLEN & OVERY LLP
Lawyers, Legal Services & Notaries
International law firm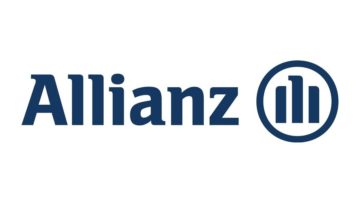 ALLIANZ - AGENT GENERAL HALOCHE
Banking, Insurance & Finance
Bilingual agency specialised in insurance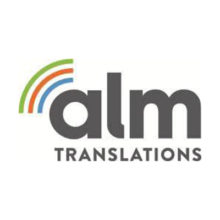 ALM TRANSLATIONS LTD.
Translation
Translation and language services

ASHRIDGE EXECUTIVE EDUCATION
Education, Training & Teaching
Part of the Hult International Business School, providing executive business training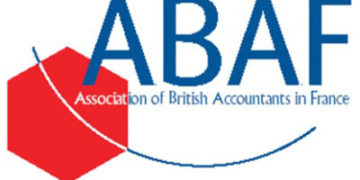 ASSOCIATION OF BRITISH ACCOUNTANTS OF FRANCE
Audit & Accounting
Association promoting the common interests of its members in the areas of training, communication and relations with other associations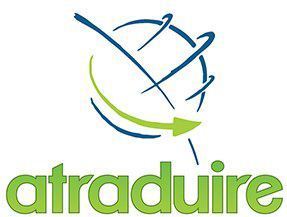 ATRADUIRE
Education, Training & Teaching
Organise and provide high-quality language trainings throughout France for companies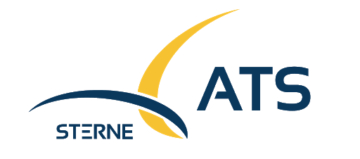 ATS EUROPE EXPRESS
Transport & Logistics
International group specialised in premium logistics

AUGEFI FRENCH BUSINESS ADVICE
Audit & Accounting
Accounting firm specialised in helping English speakers
Do you wish to access one of our member's expertise in a particular sector?