Join us without delay! At the Franco-British Chamber you will be part of an interactive network, with hundreds of private and public partners in France and Great Britain, including:
2.000 businesses;
30,000 contacts;
And 15,000 followers on social media.
Directory of our members and services :
Each year, the Chamber publishes a Directory listing their members' profiles and expertise (with an online version coming soon for members). It is not only an important source of information for French and British companies developing in both countries, but also a particularly interesting practical tool for independent professionals and start-ups. With more than 150 pages, it presents all the key data as well as the contact details of the managers.
Here is the list of all the members of the President's Forum in alphabetical order: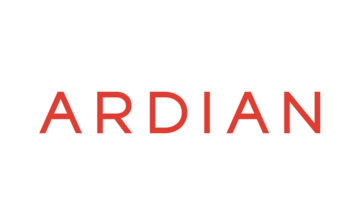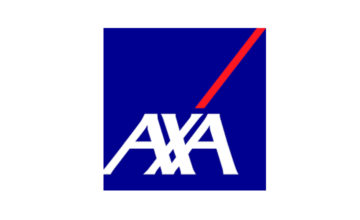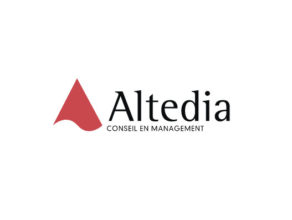 Do you wish to access one of our member's expertise in a particular sector?