13 January 2021
Since 1st January 2021, we have been located at 22 rue de Londres in Paris. Everything is now finalised to allow us to guide you in the best conditions!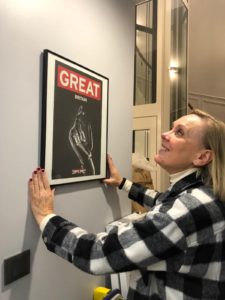 In addition to this ideal location, the whole team is delighted with these new offices! They are bright, modern and allow us to start this new year well.
We now have large spaces available for our events, such as :
A large auditorium
A pretty outdoor terrace for sunny days
We look forward to seeing you and hope we can meet again soon!