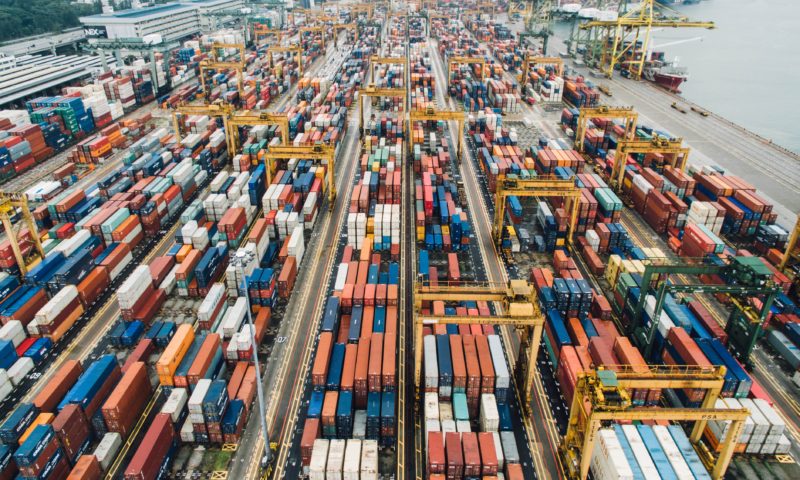 24 November 2021
Here you will find the latest UK trade updates released by BCC.
NEW UK EXPORT STRATEGY
Two weeks ago, the UK government issued its Export Strategy, which centres around a 12 point plan to raise UK export levels. The strategy makes references to UK Export Finance, Trade Academy and other measures.
The Department for International Trade (DIT) has also published the first in a series of papers on trade. This document presents the economic foundations of the Export Strategy and the UK's particular strengths in goods and services exports in the coming years. The paper also details how increases in exports contribute to the UK government's intersecting agenda on Net Zero, productivity and levelling up.
WORLD TRADE REPORT 2021
Last week, the World Trade Organisation (WTO) published its World Trade Report 2021. It outlines the effects of the pandemic on global trade and argues the need for more trade co-operation between countries.
The WTO Ministerial Conference (MC12) begins on the 30th November and services, SMEs, and sustainability policy are seeming to be the most likely areas for agreement.