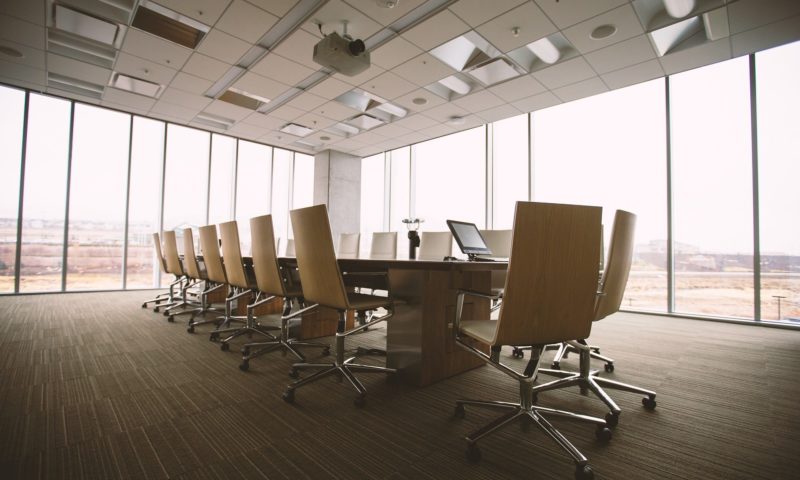 14 October 2021
Drawn from a survey of over 5,600 firms, the British Chambers of Commerce have released new figures revealing that the majority of firms are struggling to recruit staff. Of the 61% of businesses who attempted to recruit, 77% of them have reported difficulties.
The sectors most affected seem to be the hotel and catering sector, the manufacturing sector and the service sector. Their response rates have hit a historically significant level, with 92%, 80% and 75% of firms in the respective sectors revealing recruitment issues.
With high amounts of vacancies left unfilled, firms are finding it more and more difficult to maintain normal operations. Many businesses are left fearing a difficulty in meeting demands and a possible shortage in goods and services available to consumers during the coming months.
To read the full report click here.