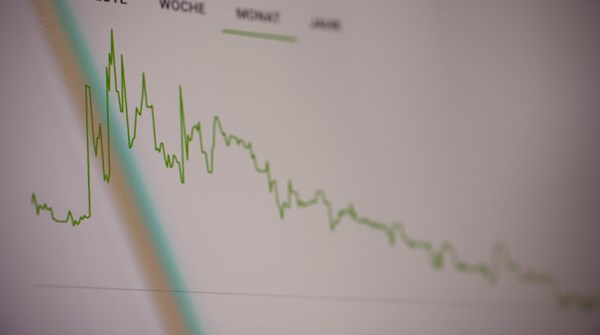 6 July 2022
Measures for inflation are at the highest levels on record with 2 in 3 (65%) firms expecting to raise prices and no sign this is levelling off.
More than 4 in 5 (82%) cite inflation as a growing concern for their business, also an historical high . Three quarters (75%) of firms report no increase to investment in plant/equipment.
The survey of over 5,700 firms revealed a weakening in the proportion of firms reporting increased domestic sales, investment intentions, and longer-term turnover confidence.
– Measures for investment and longer-term business confidence have slipped back : Confidence in profitability also took a significant knock with 43% predicting an increase, down from 50% in Q1. More than a quarter (28%) are now predicting a decrease in profits.
– Inflationary pressures  continue to exceed record highs : 65% of firms now expect their prices to rise in the next three months, up from 62% in Q1, a record high and a 23-percentage-point rise on a year ago. Only 1% overall expect a decrease in their prices.
– Business activity remains buoyant but on downward trend : 41% of respondents overall reported increased domestic sales in Q2, down from 42% in Q1, and the third consecutive quarterly fall. 18% reported a decrease, the same as the previous quarter.
Source : BCC