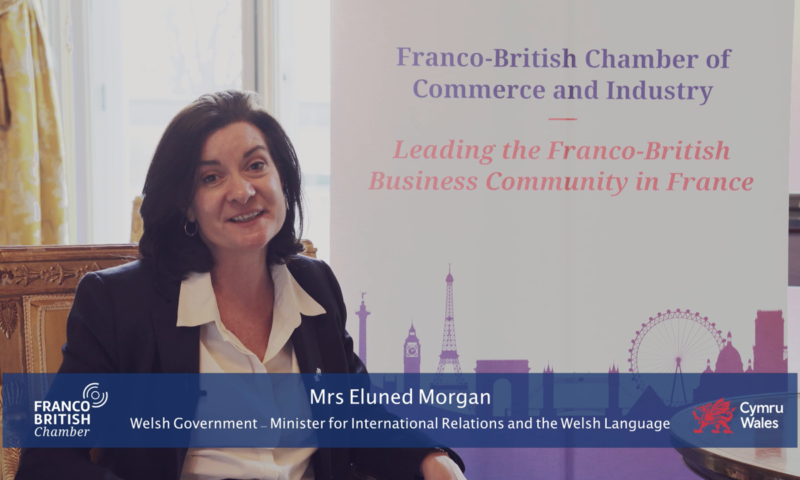 17 January 2020
On the 17th January 2020, the General Manager, Catherine Le Yaouanc, and Business Development Manager, Nathalie Kennedy, of the Franco-British Chamber were invited to the British Embassy in Paris to meet with Mrs Eluned Morgan, Welsh Minister for International Relations and the Welsh Language, for the unveiling of the new International Strategy for Wales which promotes the country as an outward nation wanting to continue to work and trade with the EU.
The new International strategy has 3 core ambitions for the next 5 years:
to raise Wales' profile on the international stage;
to grow the economy by increasing exports and attracting inward investment;
to establish Wales as a globally responsible nation.
The Minister acknowledges this saying: "For a small, smart nation, Wales enjoys a reputation which stretches far beyond its borders. The strategy will build on this reputation and showcase Wales as a nation that will be known for its creativity, its expertise in technology and its commitment to sustainability".
When speaking to the Franco-British Chamber members, the Minister pledged that despite the United Kingdom leaving the EU soon, the United Kingdom will not be leaving Europe, "our largest trading partner, and France, the second largest export market for Wales". What remains certain is that Wales is an increasingly attractive country for companies from all over Europe and especially France to do business with and to set up in.
For more information about the New International Strategy for Wales please visit:
https://gov.wales/a-new-international-strategy-for-wales
Want to develop your business in Wales, please contact:
business@francobritishchamber.com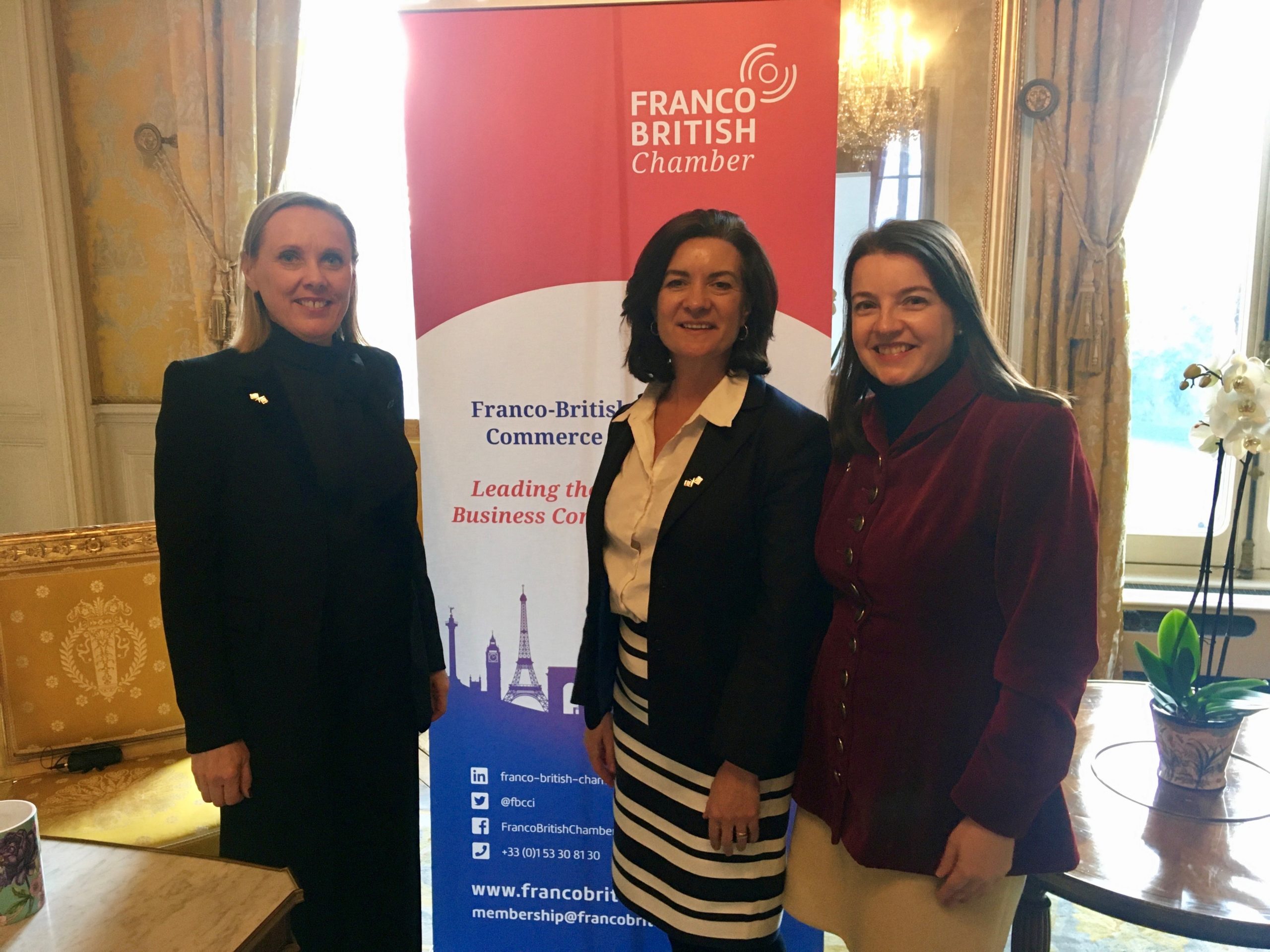 From left to right: Catherine Le Yaouanc, Eluned Morgan and Nathalie Kennedy
The Welsh Government's recommendations to the UK Government
for negotiations with the EU
Ahead of UK negotiations with the EU, the Welsh Government has put forward their negotiating priorities for Wales as recommendations to the UK Government. The EU continues to be Wales' most important trading partner and Wales will continue to welcome, value and support investors from Europe and around the World. The Welsh Government sets out in this paper the best way to protect the economic, social and environmental interests of Wales and the whole UK.
 https://gov.wales/sites/default/files/publications/2020-01/the-future-uk-eu-relationship_0.pdf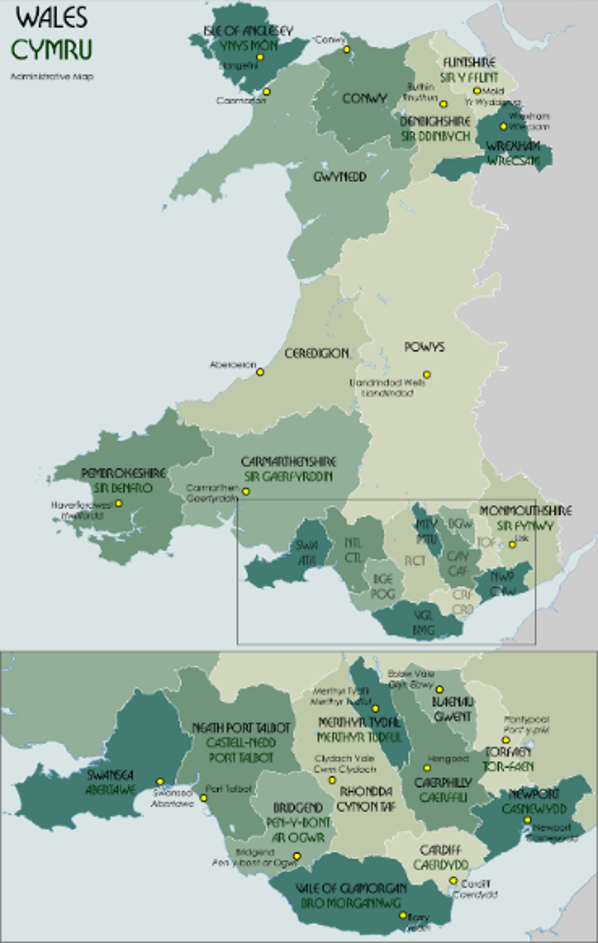 Wales Administrative Organisation