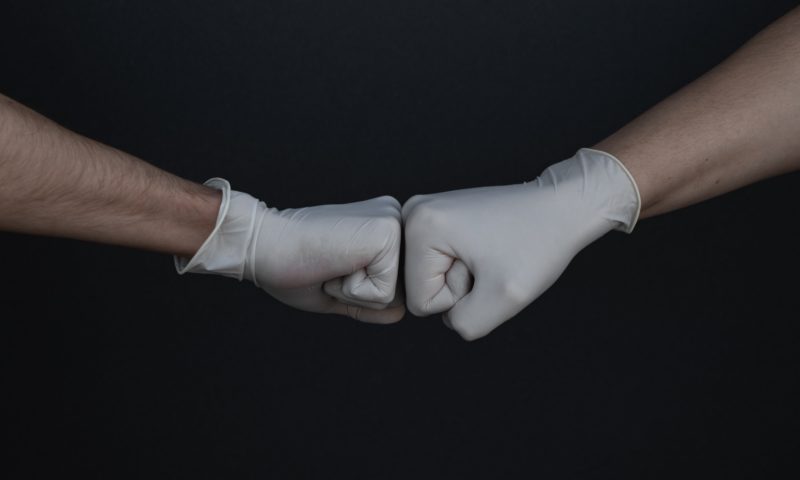 9 December 2021
On Wednesday 8th December, Boris Johnson tightened coronavirus rules as part of the government's 'Plan B' to help combat COVID-19 this winter. Here are the new measures that Mr Johnson has set forth :
Reintroduction of working from home, for those who can
Mandatory face masks in all public indoor venues, excluding those "where it is not practical", such as when eating, drinking, exercising or singing
Mandatory COVID pass to enter nightclubs and venues with large crowds
Daily tests for those who are contacts of Omicron cases, instead of self-isolation
However, despite the toughened rules, the Prime Minister has insisted that these were "not a lockdown" and that people "should not" cancel Christmas plans.
Read more here.