2 November 2021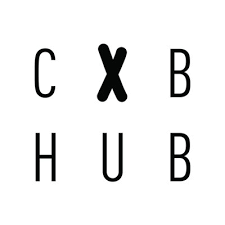 International businesses who care about their customer satisfaction and their staff engagement need to prepare their roadmap for 2022 and beyond.
What should you plan for next year and beyond, based on what you have already achieved? Do you have a strategy for all domains of Customer Experience in your company? How do you benchmark with others?
Preparing this kind of roadmap is a recurring challenge, especially for international companies, but it brings opportunities such as engaging with team cohesion, avoiding duplication of efforts, providing a framework that can be customized by local entities.
As a Franco-British expert boutique start up, CXB HUB is developing the go-to strategic tool for leaders seeking to identify and implement actions that improve CX outcomes for their company.
myCXvision will enable leaders to quickly assess their company's CX performance and to generate a shareable roadmap and action plan. It contains recommended actions to improve CX outcomes and information to prioritize the recommendations.
You can test the first prototype of myCXvision for free.
CXB HUB is a French-British start-up that offers rigorous change management programmes focused on customer experience and employee engagement. These programmes are associated with a range of digital solutions aiming to increase performance and create positive customer journeys. They are a founding member of Your Experts in France and help foreign businesses implement Voice of Customer and adjust Customer experience to the French Market.
If you wish to learn more click here.