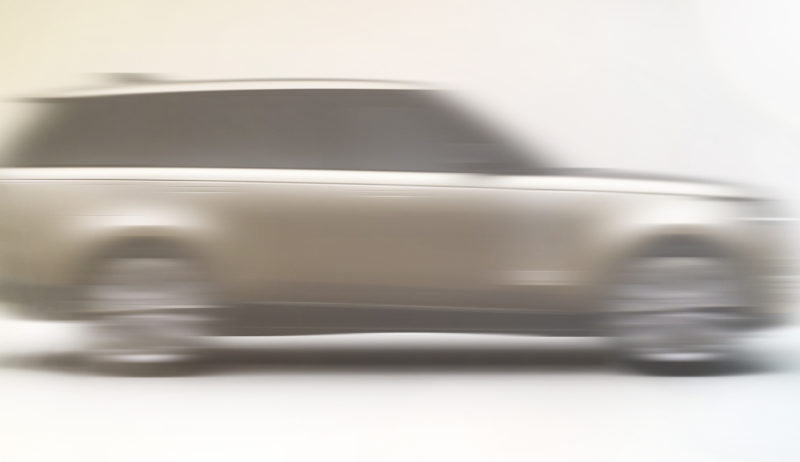 21 October 2021
Land Rover has released the first image of their new Range Rover, teasing the new model ahead of its release. Land Rover have described their latest creation as 'the most attractive Range Rover ever designed', with 'impeccable sharpness' and a 'modern philosophy'.
Land Rover are revealing the new Range Rover on Tuesday 26th October at 9.45pm and the model will also be available to order from this time.
You will be able to watch the unveiling of the Range Rover live from 9.40pm on Land Rover's YouTube channel or by clicking the link here.