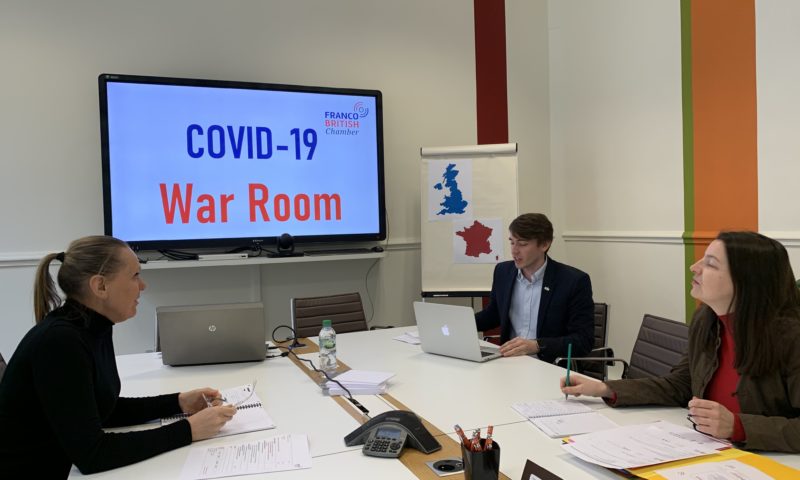 16 March 2020
Further to directives from the French Government to prevent the spread of the Coronavirus in France, the Franco-British Chamber of Commerce has taken the necessary measures to guarantee, on the one hand, the security of all and, on the other hand, the continuity of our services to our members and partners. We have therefore decided to suspend all events, task force meetings and meetings for the upcoming weeks. New dates will be communicated as soon as possible.
The Chamber's team will be working from home as from today. We will do our very best to respond to communications promptly during this unprecedented time. We have all the necessary tools to adapt while guaranteeing you our availability, our reactivity and the quality of our services remotely.
From today on, your usual contacts can be reached primarily by e-mail and by mobile phone.
We remain at your service for any business enquiries you may have at this time.
We are actively preparing a programme of thematic videoconferences, the programme of which will be communicated to you very soon in a specific Newsletter.
Yours sincerely and see you soon.
Stay home, take good care of yourself and your loved ones.
Catherine Le Yaouanc
General Manager