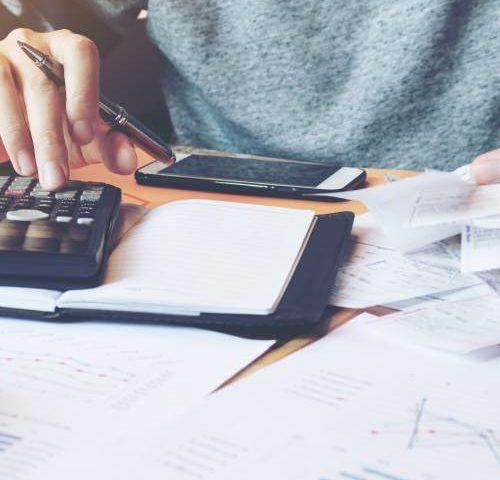 22 March 2023
Responding to the latest ONS inflation data, David Bharier, Head of Research at the British Chambers of Commerce, said: 
 "An unexpected rise in the CPI rate to 10.4% indicates that the UK economy is still in the midst of a stubborn peak. The main drivers of inflation – restaurants and hotels, food, and clothing – confirm the pressure we see on the hospitality and retail sectors. The longer this goes on, the greater the impact on businesses and consumers as much higher prices become the norm. 
 "The BCC's most recent Quarterly Economic Forecast expects the inflation rate to ease to 5% by Q4 2023 but small firms still face a mountain of cost pressures that is stifling their ability to invest and grow. While today's Producer Price Inflation (PPI) rate has eased to 12.7%, it still remains historically high and above CPI. 
 "The March budget saw little in the way of support for the unprecedented cost pressures businesses face. Relief can come in several forms – for instance, support to transition to more energy efficient sources and improving our trading relationships to ease supply chain difficulties."