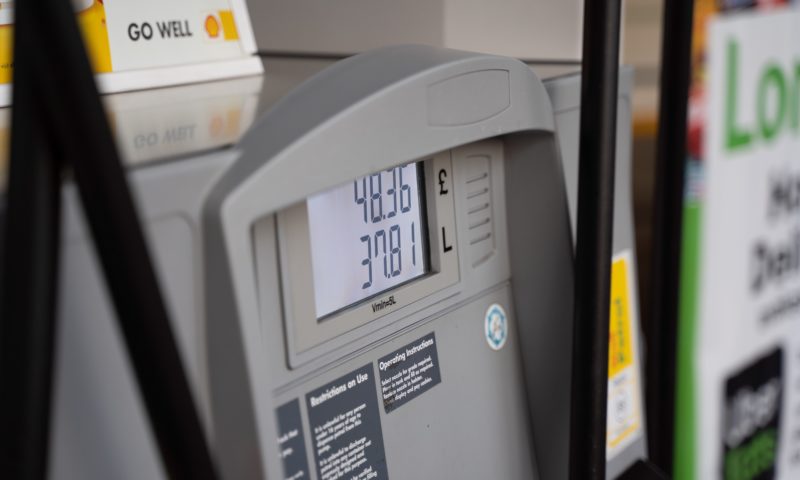 25 July 2022
Surging inflation led interest payments on UK government debt to hit the highest amount on record in June.
Interest payments paid by the government for last month hit £19.4bn.
It pushed government borrowing for the month up to the second-highest June level since records began in 1993.
Borrowing – the difference between spending and tax income – was £22.9bn during the month, up by £4.1bn from a year earlier, the Office for National Statistics said.
The interest payments were more than double the previous monthly record set in June 2021.
Responding to the figures, Chancellor Nadhim Zahawi said he recognised there were risks to the public finances, including from soaring inflation.
"That's why the government has taken action to strengthen the public finances, and in their latest forecast the Office for Budget Responsibility [OBR] assessed that we are on track to get debt down."