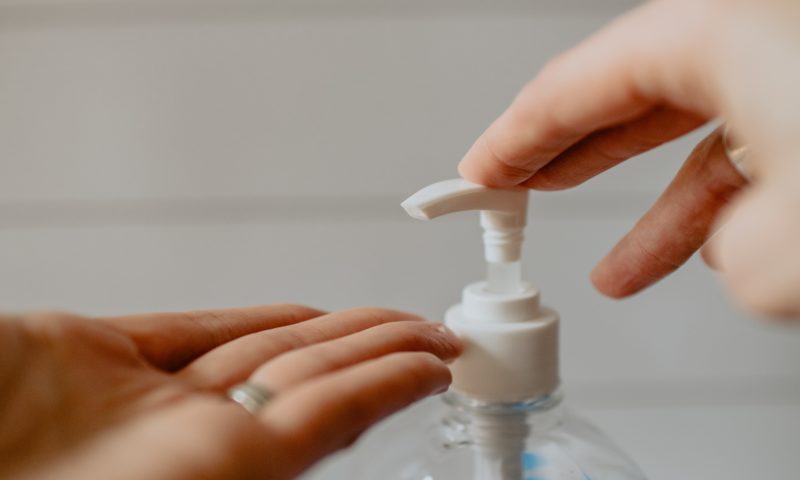 9 December 2021
This week, the French government has announced a series of new measures in order to cope with the spread of the Omicron variant following a rise in cases.
Here are the main most recent measures :
Nightclubs will close on Friday 10th December for four weeks
Introduction of 2 to 3 days of working from home per week when possible
Anyone aged 12 and over entering France must present a negative PCR or antigenic test less than 24 or 48 hours old, though this depends on the country of origin and vaccination status.
The addition of 'scarlett red' to the colour classification of countries
The 3rd vaccine booster is open to all persons over 18, at least five months after the last injection or infection of Covid-19
People aged between 18 to 64 who had their last dose of vaccine before June 17 will need to have had their booster by January 15 to avoid the deactivation of their health pass.
For the complete list of coronavirus rules in France, please visit the government website here.