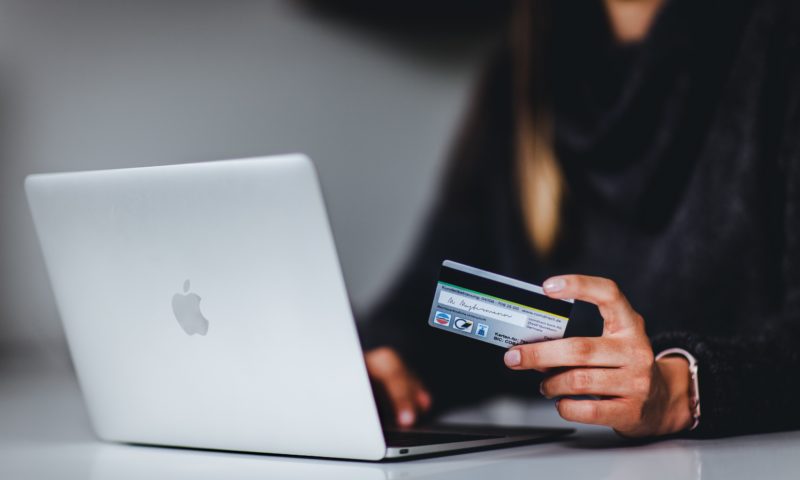 25 May 2022
Retail sales rebounded in April in the United Kingdom, despite record inflation putting pressure on household budgets, but the longer-term trend remains downward, the Office for National Statistics (ONS) warned Friday.
Retail volume sales rose 1.4% in April after a revised 1.2% drop in March and were 4.1% above their pre-pandemic levels, the ONS said in a statement. "But the numbers still show a continued downward trend over the longer term," Heather Bovill, deputy director of surveys and economic indicators at the ONS, said on Twitter. Over the period running from February to April, sales volumes thus fell by 0.3% compared to the previous three months, which "continues a downward trend since the summer of 2021," according to the ONS release.
Sales up sharply despite 9% inflation in April
Inflation in the UK jumped to 9% in April, mainly due to energy prices, amplifying the cost of living crisis that is particularly affecting the lowest income households.
However, the increase in sales in April was "surprisingly high", notes Nicholas Farr, of Capital Economics, which suggests "that the cost of living crisis has not caused consumer spending to collapse and means that the economy may have a little more momentum than we thought". But the worst may be yet to come, according to Samuel Tombs, an economist at Pantheon Macroeconomics, for whom tax increases and an energy cap in April will not really be felt until May, "because most people don't get paid until late in the month and bills will be paid gradually throughout the following month." Data from the statistical institute show that the April sales increase was driven in particular by higher spending on alcohol and tobacco, but also by an increase in online clothing sales. Volumes of motor fuels also rose by 1.4% in April after a 4.2% drop in March – while record increases in gasoline prices had weighed on sales.
Source : Le Figaro