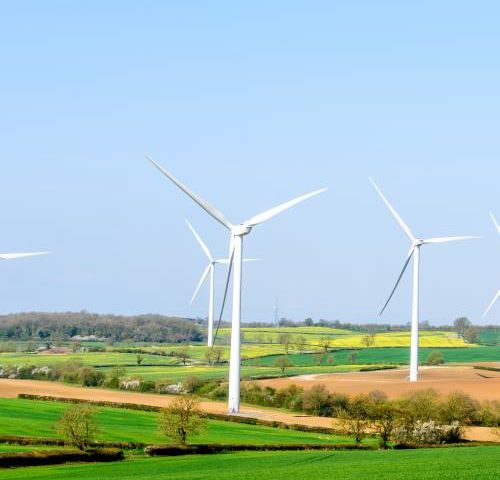 16 January 2023
Reacting to the publication of the Net Zero Review by Chris Skidmore MP, Alex Veitch Director of Policy & Public Affairs at the BCC said:
"The review published by Chris Skidmore MP is a significant document and provides us with a substantive overview of the progress to date on meeting the UK's Net Zero ambition.
"Importantly, it includes recommendations on what must be done. Many of these measures are pragmatic and realistic, which will be welcomed by businesses.
"The British Chambers of Commerce has long campaigned for the Government to provide SMEs with energy saving support and advice. It is good to see this action included in today's report.
"We also welcome the focus on the importance of decentralised decision making in the fight against climate change. More and more Net Zero action will have to take place locally and regionally over the coming years. This report emphasises how power must be put into the hands of local communities in order to achieve our 2050 target.
"Chambers of Commerce across the UK were heavily involved in COP26, and they are proud of the role they are playing in making the UK a world leader in environmental sustainability. This review stresses the importance of retaining our global standing and Chambers of Commerce will continue to work hard to ensure the UK is a global pioneer in green innovation, technology and enterprise.
"However, there remains a long way to go. For example, the report acknowledges pressures on SMEs to move to Net Zero, but more ambitious tax incentives than those proposed, and additional funding support, will be required to help address this.
"We will be continuing to work with Government to ensure we meet the UK's Net Zero target, and ensure businesses reap the many benefits along the way."