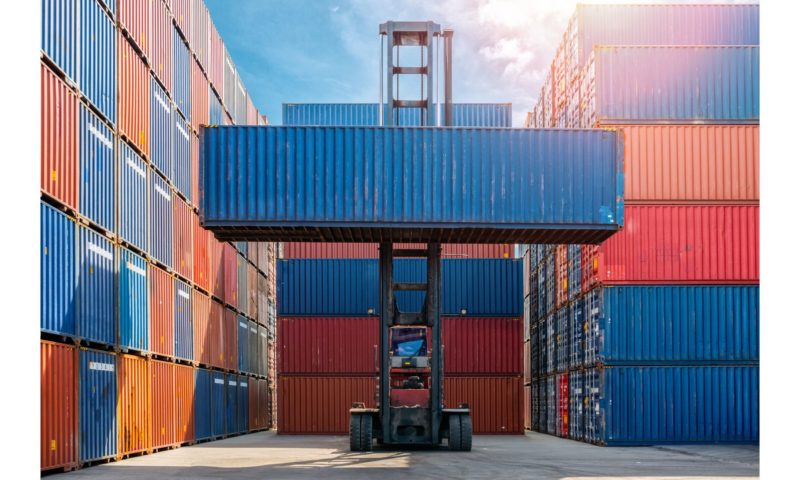 18 January 2023
– Most exporting small and medium-sized enterprises (SMEs) report no improvement in their exports, with 27% reporting a decline in export sales over the quarter and 47% reporting no change.
– Only 26% of exporting SMEs saw their export sales increase.
– The picture for future orders is even bleaker, with 28% reporting a decrease and 24% an increase.
– The top three cost pressures for exporting SMEs are energy (72%), labour (67%) and raw materials (61%).
A survey of more than 2,300 UK SME exporters has revealed that UK foreign trade continues to languish as the global economy enters another difficult year.
More exporting SMEs reported a fall in export sales (27%) than an increase (26%).
Just over a third of exporting SMEs (36%) expect profitability to increase over the next 12 months, while an almost equal number (35%) expect it to decrease.
The BCC's Quarterly Business Confidence Outlook for Q4 2022 also showed that exporting SMEs' operating margins remain squeezed, with 64% planning to increase their prices.
The top three cost pressures continue to dominate, with utilities, labour costs and raw materials again the main concerns for exporters.
William Bain, head of trade policy at the British Chambers of Commerce, reacted to the findings:
"Last autumn the World Trade Organisation forecast world trade growth of just 1% in 2023, down from 3% in 2022. This creates huge headwinds for small UK businesses that have been hit by pandemic, Brexit and energy price shocks.
"The sudden full reopening of China could also create further turbulence in the supply chain this year, if the Covid pandemic continues to impact on economic health and output.
"Against this backdrop, it could be some time before the global shipping and trading systems return to near normalcy.
"The UK government cannot afford to sit back and do nothing as we head into such uncertain trading conditions.
"It must throw a lifeline to our struggling exporters who are desperately trying to keep their heads above water.
"Despite the much welcomed recent progress on data sharing, the unresolved Northern Ireland protocol situation continues to influence the UK's relationship with the EU and the US.
"Resolving the remaining protocol issues paves the way for potential benefits for UK businesses in the east and west directions, as well as for Northern Ireland.
"Outside the EU, the US is our largest trading partner and the one of most interest to BCC members, but free trade negotiations have stalled.
"As the anniversary of the Good Friday Agreement approaches, the UK has a golden opportunity to transform its trading relationship with its two biggest export markets in one fell swoop.
"Other measures the government should consider include providing effective end-to-end trade finance and setting up a trade accelerator – working with our global network to help businesses enter new markets and maximise their sales."