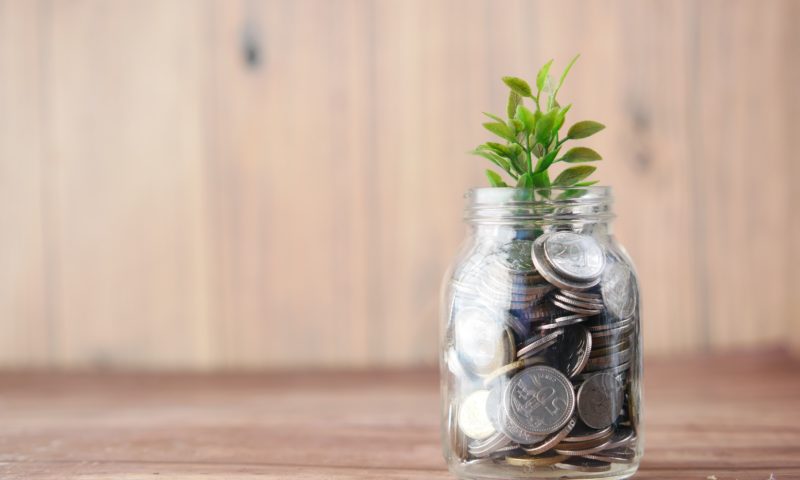 25 July 2022
The amounts paid out in the form of profit-sharing and incentive schemes increased by 30% in 2022, according to a study by Amundi. On average, a person benefiting from these schemes received 1,702 euros, compared with 1,447 in 2021.
The increase in profits of French companies in 2021 allowed a net increase in payments under the participation and profit-sharing of employees in 2022, according to figures of the manager Amundi transmitted this Thursday to the AFP.
These amounts have increased by a total of 30% in 2022, after a slight decrease in 2021, according to the first European asset manager who based his analysis on data from 115,000 client companies, representing more than 3 million employees out of the 11 million employees who benefit from profit-sharing schemes.