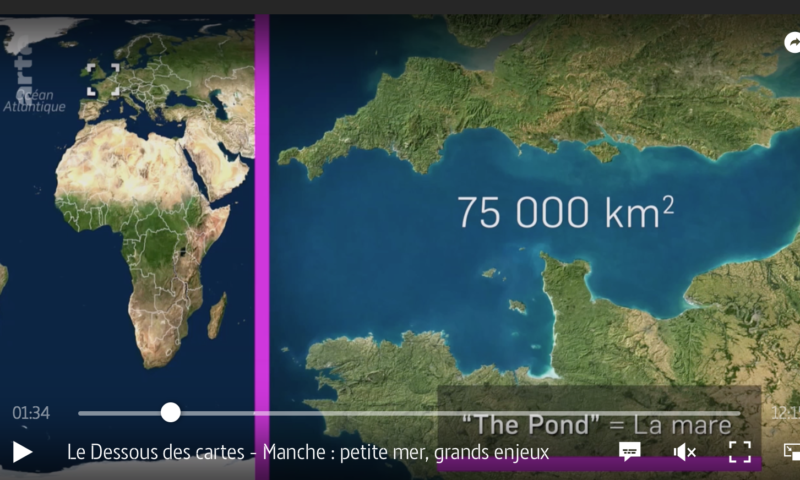 5 November 2019
ARTE – The English Channel and Brexit – Mapping the World
Thank you to Arte for giving us once again a great perspective on all the past, present and future challenges of the Channel.
This narrow sea between France and Great Britain, not only handles the tasks of transporting goods and people between the UK and mainland Europe, but at the point of Brexit, it is also one of the busiest shipping routes in the world for freight and hydrocarbons…
ARTE provides a focus on the small sea that has come to the forefront in the Brexit debate since 2016. Available in 6 languages.
Thank you ARTE
https://www.arte.tv/en/videos/083964-018-A/the-english-channel-and-brexit/