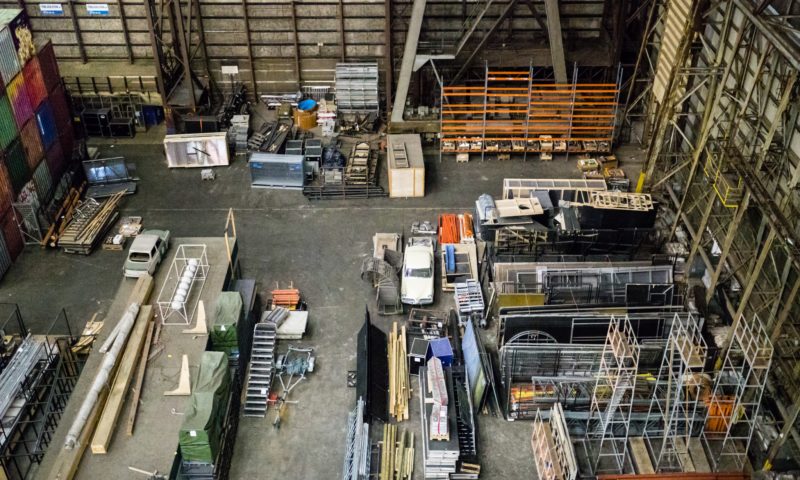 5 April 2022
According to CityAM, due to soaring inflation, supply shortages and the war in Ukraine, the rate of expansion in the manufacturing sector
in the U.K. fell to its lowest level in 13 months, according to S&P Global's Purchasing Managers' Index (PMI), which said growth fell to 55.2 in March from 58.0 in February.
According to Rob Dobson, director of S&P Global, "Manufacturers are simultaneously being hit by several headwinds, as supply shortages, greater caution among customers, escalating inflationary pressures, lingering Brexit factors, and rising geopolitical tensions are all hampering the recovery. "Manufacturers then passed on rising costs to customers, with average selling prices rising at a very rapid pace. At the same time, new orders are at their lowest levels since January 2021, with UK exports continuing to fall.
Again according to S&P, the phenomenon also stems from geopolitical tensions and the ongoing consequences of Brexit. Nonetheless, the number of job vacancies rose for the 15th consecutive month as employers seek to recruit due to increased production.
James Williams, UK manufacturing leader at Deloitte, said, "Production is still expanding, employment is up and new orders are increasing, albeit at a slower pace. Two years after the pandemic, these companies were hoping to be on the road to recovery, but the situation is so volatile that many of these SMEs can only aspire to break even, rather than invest and grow their businesses."
Link to article : https://www.cityam.com/growth-in-uk-manufacturing-sector-plummets-to-13-month-lows/