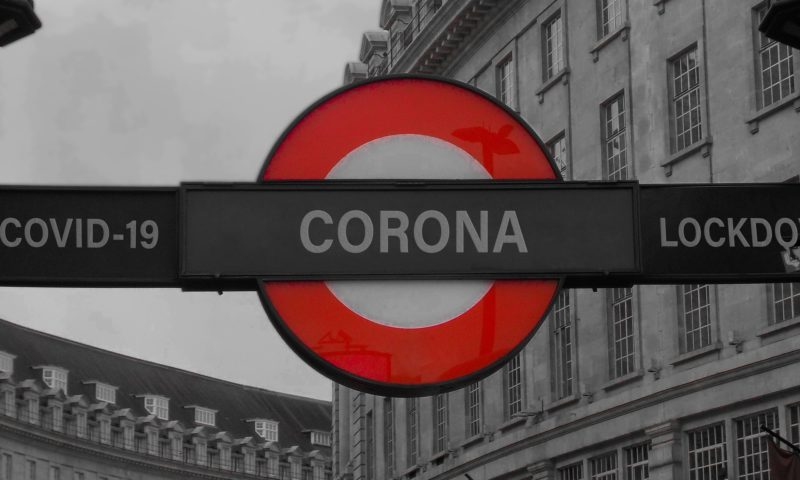 15 June 2021
The final stage of easing lockdown restrictions in England is to be delayed until 19 July due to the spread of the new Delta variant.

Prime Minister Boris Johnson said there would be a review after two weeks and he was "confident" the delay would not need to be longer than four weeks.
Going ahead with stage four on 21 June would mean "a real possibility" of the virus outrunning the vaccines, leading to thousands more deaths which could otherwise have been avoided.
The delay would give the NHS "a few more crucial weeks" to get people vaccinated: while the link between infections and hospital admissions had been "weakened" it had not been "severed" yet.
Mr Johnson said two-thirds of adults would have been offered two coronavirus jabs by 19 July, including all vulnerable groups. And the gap between doses for over-40s in England will be reduced from 12 to eight weeks.