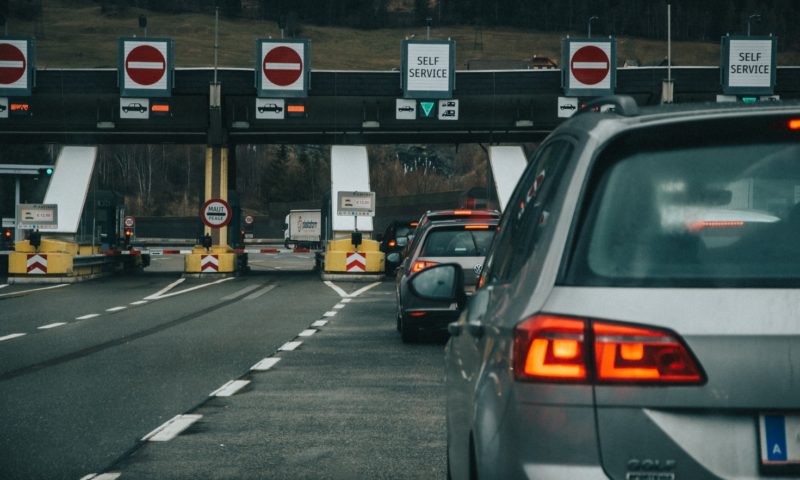 21 October 2021
The BCC's Trade Confidence Outlook press release has revealed that the recovery of export sales in the UK has largely stalled amid a large disruption to supply chains.
Taken from a survey of 2,600 UK exporters, 26% have reported decreased sales; a historically high proportion whilst only 30% of exporters reported an increase in export sales.
The supply chain crisis as well as Brexit related problems have been named as the main causes of this issue. Having caused not only an extensive rise of shipping costs as well, delays at borders and a shortage of lorry drivers, this is now resulting in more and more businesses ceasing exports to the EU altogether.
To read the full report, click here.