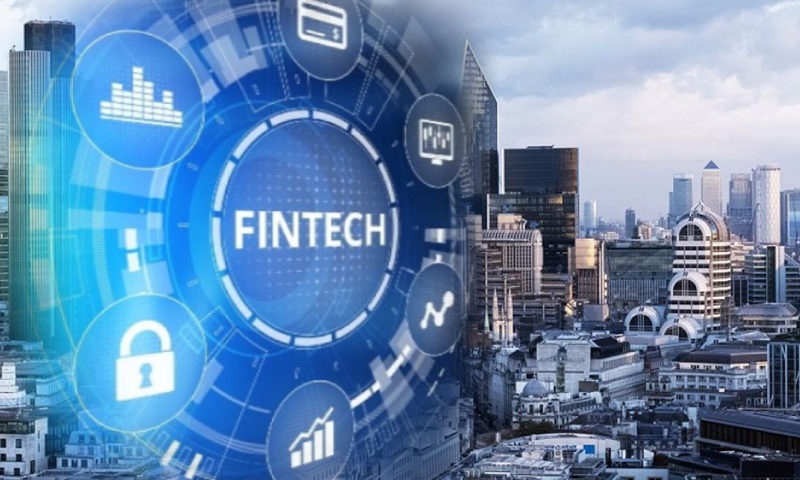 22 August 2023
The UK is launching a £1 billion (approximately €1.27 billion) investment fund to invest in start-ups in the fintech sector, an area in which the country is at the forefront. The aim is to support the country's biggest nuggets and help them through the current difficult period, as well as promoting their flotation on the stock market.
The investments will be allocated to start-ups in the growth phase (series C and above), with a view to their being floated on the stock market.
The government has secured the support of several financial heavyweights: Mastercard, Barclays and the London Stock Exchange. The aim is to make investments of between £10 million and £100 million, covering the whole spectrum of fintech: from start-ups offering consumer products to payment specialists, financial infrastructure and regtech. The ultimate aim is to prevent fintechs born in the UK, which has the largest number of unicorns in the sector in Europe, from choosing to go public in the US.
The fintech sector has seen a sharp fall in funding since the start of the year, by around 80% in the first half according to Alvolta Partners. Valuations are also plummeting, a phenomenon that is affecting major British fintechs such as Revolut and Checkout.com.